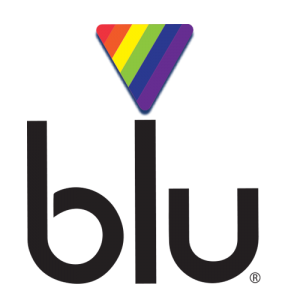 Blu.com are this year's platinum sponsor for The Outing Festival 2019

The Outing goes into our seventh year of the festival, we have new partners like vaping brand Blu, who are coming on board as a platinum sponsor.

Blu's Irish Head of Marketing Carmel Balala said; ''Blu, Ireland's newest vaping brand, is about freedom of choice, of self-expression and about being who you are.  Therefore we are proud to be supporting The Outing Festival. We will be giving  vapers the chance of experiencing our new myblu range of products at the festival in September.''

Carmel went on to say; ''The Outing Festival is continuing to go from strength to strength with the indefatigable Eddie McGuinness at the helm and we are proud to be associated with it.''

More info below!