Eddie McGuinness Queen of Matchmaking at The Outing Festival to Ring Master of Love this year will be for Blind Date Paul Ryder hostess plus lots of Fun and maybe Love. ' I'm only just recovering from the last one! LGBT+ weekend like no other..said Panti Bliss 'Queen of Ireland'.'
Club Tease
"DJ 
Ruth
found her passion for DJing in a little local pub in her home town of Lucan, nearly 20 years ago. Not long after she found her true home, musically and socially, on the gay scene. She quickly became a well known and very well-liked part of the scene she loved. Over the years she has held long residencies in Dragon, Pro-homo, Spice, Dragged Up & Glitz to name but a few and now every Friday night in The George Bar Dublin.
She has also guested on many other nights around Dublin including the George,  Club Tease, Profile & Kiss.
She also proudly played at Milk, Irelands first gay music festival, to a roaring success. Dj Ruth has now played at over 4 years at The Outing Festival
For many years she has played the Dublin Pride official parties, this year playing on the main stage to over 15 thousand people. (Having 10,000 plus people do the YMCA was a particular highlight!)
Traveling around Ireland is not unusual to Ruth, where she has played regular gigs in Limerick, Cork, and Galway.
Happy to play camp pop to kicking house. Ruth knows how to bring the party!"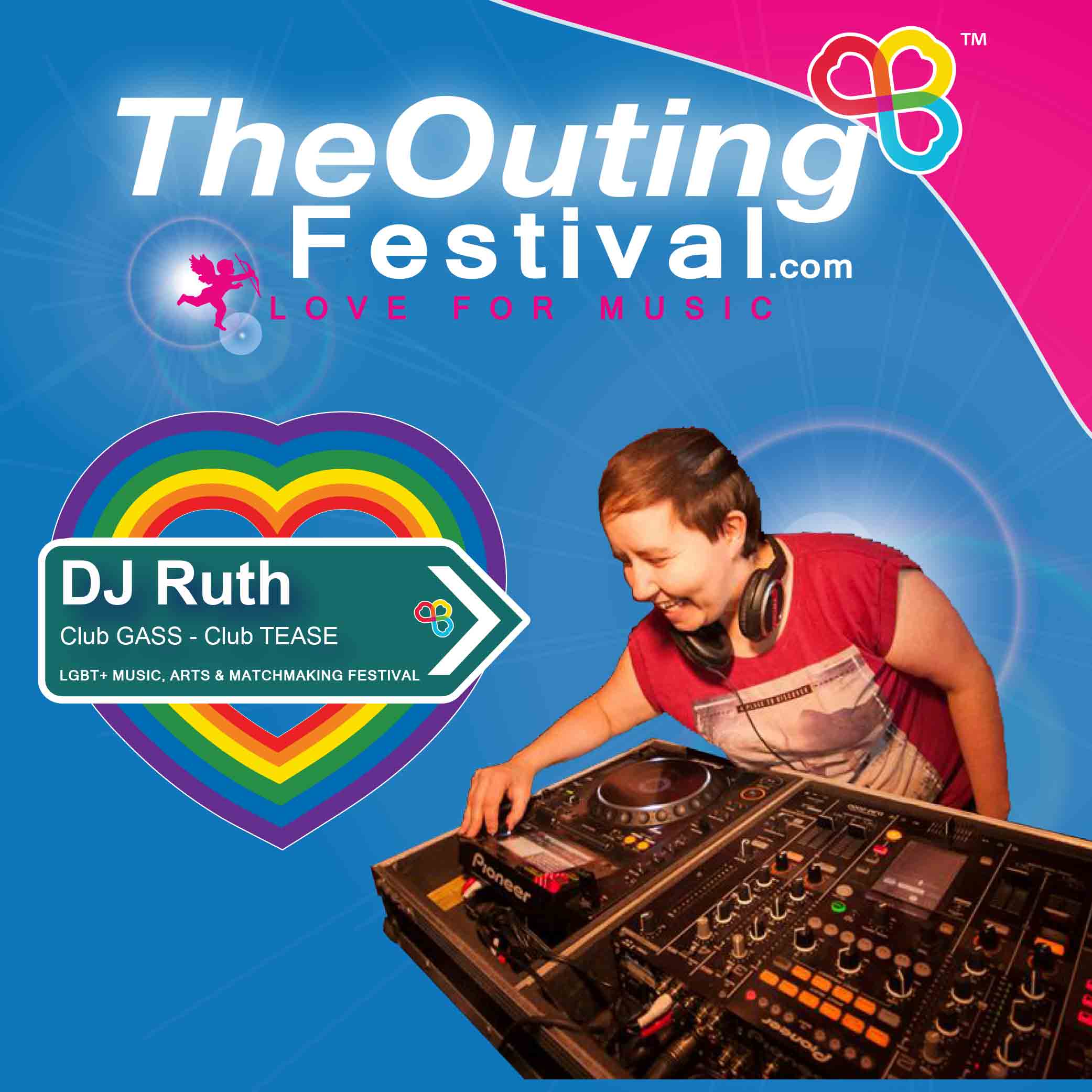 The Outing Festival 'Tag & Shag' Masquerade Ball 
Let your imagination roam. Be Individual! Be Unique! Be Wild! You know you want to come and play at the campest and biggest Love Ball this side of the Shannon! Club Tease is pulling out all the stops to make this the biggest and best Love party ever over 2 nights. Start the year off in style at what promises to be the wildest nights this year! Taking place all over the Hotel.
Featuring the battle of the DJs live on the decks in the main room to bar, with the best of chart dance/house/techno. On stage, a host of performers. Making a guest appearance on the night will be Irelands hottest male and female dance show. Entertainment for one and all!
With love boys and girls dishing out candy, popcorn, and lollipops, this is going to be a fun-filled night not to be forgotten.
The Club TEASE Love Party takes place each night Friday, Saturday, and Sunday nights in each of the areas of the festival site.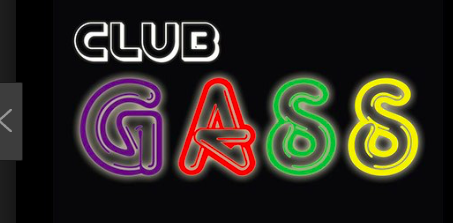 Club GASS
Galway's unique Club Night located at the Roisin Dubh. The best Drag Show in town with some of the best scene DJs to keep you dancing all night long.