Queer Events, Club Nights & DJ's
All you need to know about Our Queer Arts, Film, Events, Club Nights & DJ's plus more….
Eddie McGuinness Queen of Matchmaking at The Outing Festival to Ring Master of Love this year will be for Blind Date Paul Ryder plus lots of fun, friendship and maybe Love. ' I'm only just recovering from the last one! LGBT+ weekend like no other..said Panti Bliss 'Queen of Ireland'.'
Club Tease
"DJ 
Ruth
found her passion for DJing in a little local pub in her home town of Lucan, nearly 20 years ago. Not long after she found her true home, musically and socially, on the gay scene. She quickly became a well known and very well-liked part of the scene she loved. Over the years she has held long residencies in Dragon, Pro-homo, Spice, Dragged Up & Glitz to name but a few and now every Friday night in The George Bar Dublin.
She has also guested on many other nights around Dublin including the George,  Club Tease, Profile & Kiss.
She also proudly played at Milk, Irelands first gay music festival, to a roaring success. Dj Ruth has now played at over 4 years at The Outing Festival
For many years she has played the Dublin Pride official parties, this year playing on the main stage to over 15 thousand people. (Having 10,000 plus people do the YMCA was a particular highlight!)
Traveling around Ireland is not unusual to Ruth, where she has played regular gigs in Limerick, Cork, and Galway.
Happy to play camp pop to kicking house. Ruth knows how to bring the party!"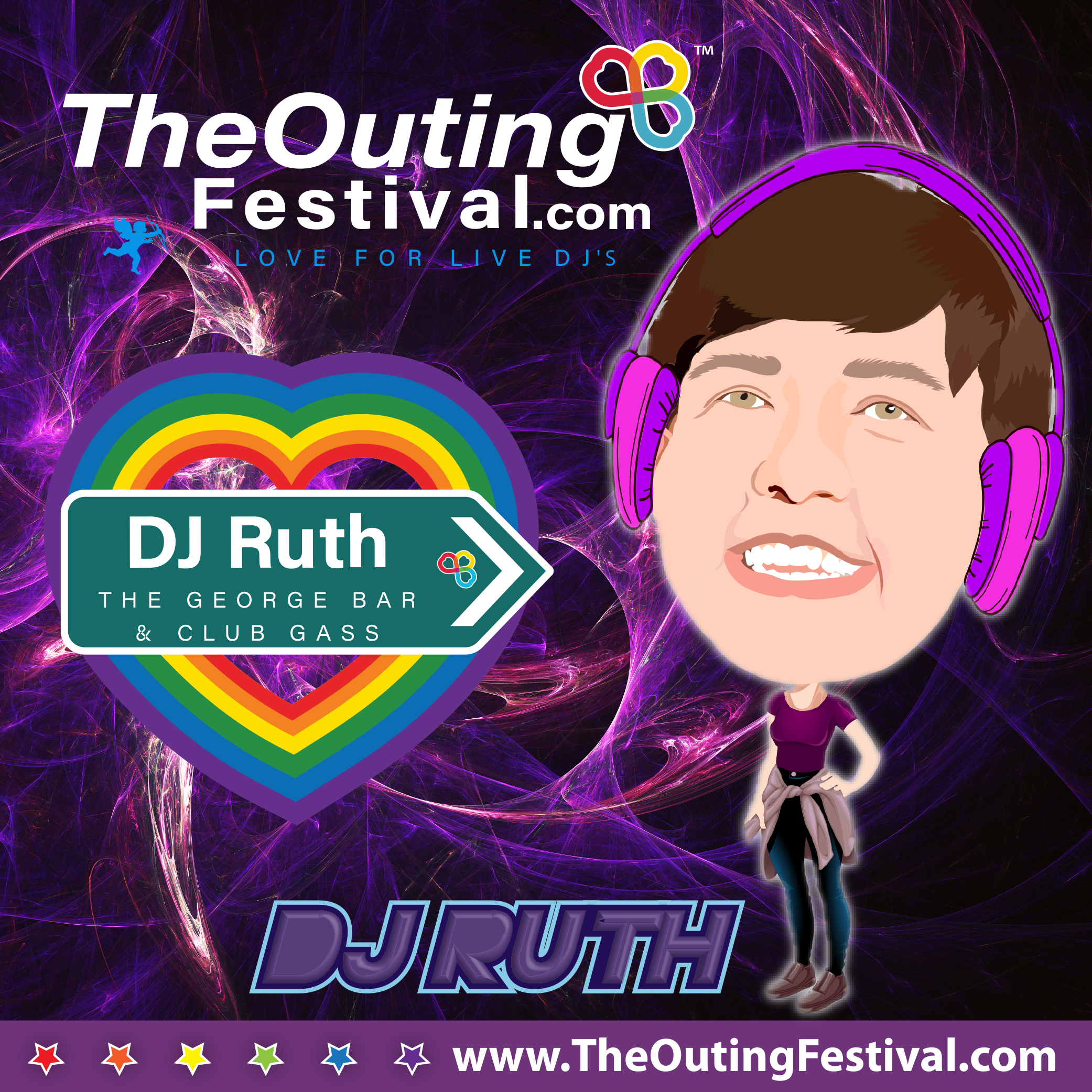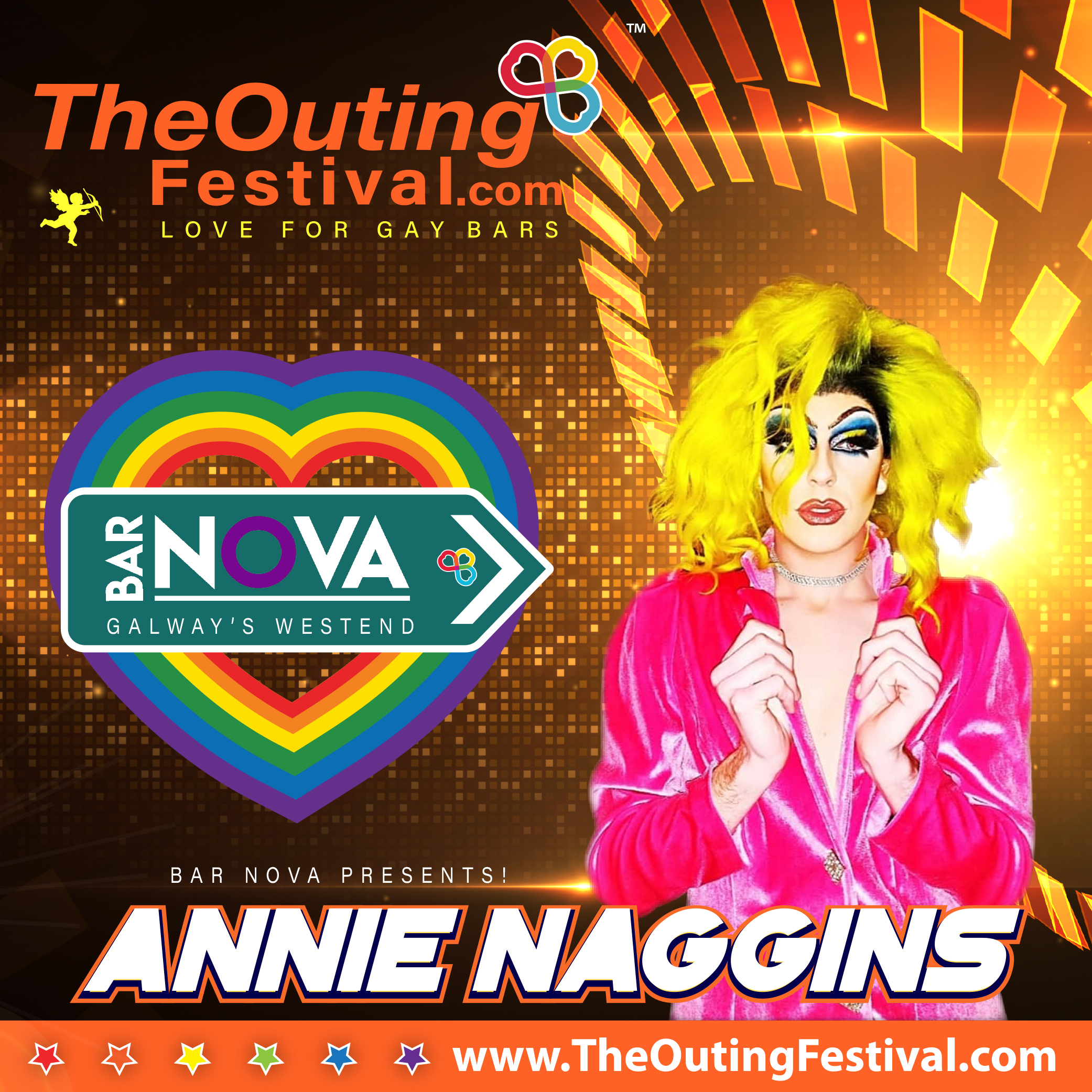 Nova Bar "Galway's Only LGBT+ Bar"
Galway's unique Bar located at the Gay Quarter. The best Drag Show in town with some of the best scene DJs to keep you dancing all night long.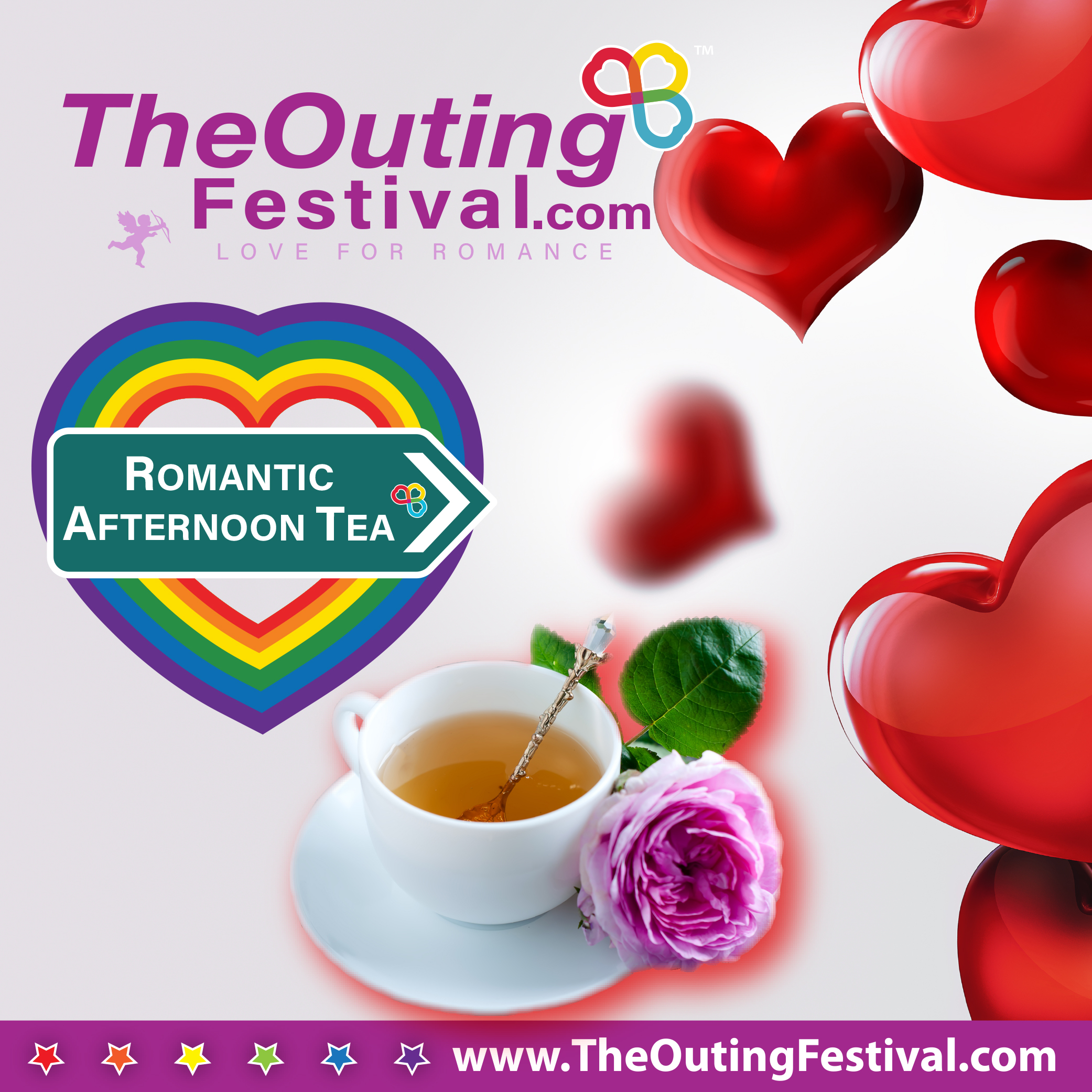 Enjoy Afternoon Tea at The Inn at Dromoland
Traditional Afternoon Tea in a warm and friendly location
Served between the hours of 1 and 4pm daily, our afternoon tea offers a selection of freshly prepared finger sandwiches, scones and cakes.  Pre-booking is required a minimum of 24 hours in advance, please contact us main reception. This is run by the hotel (extra charge)
Download a copy of our sample menus here.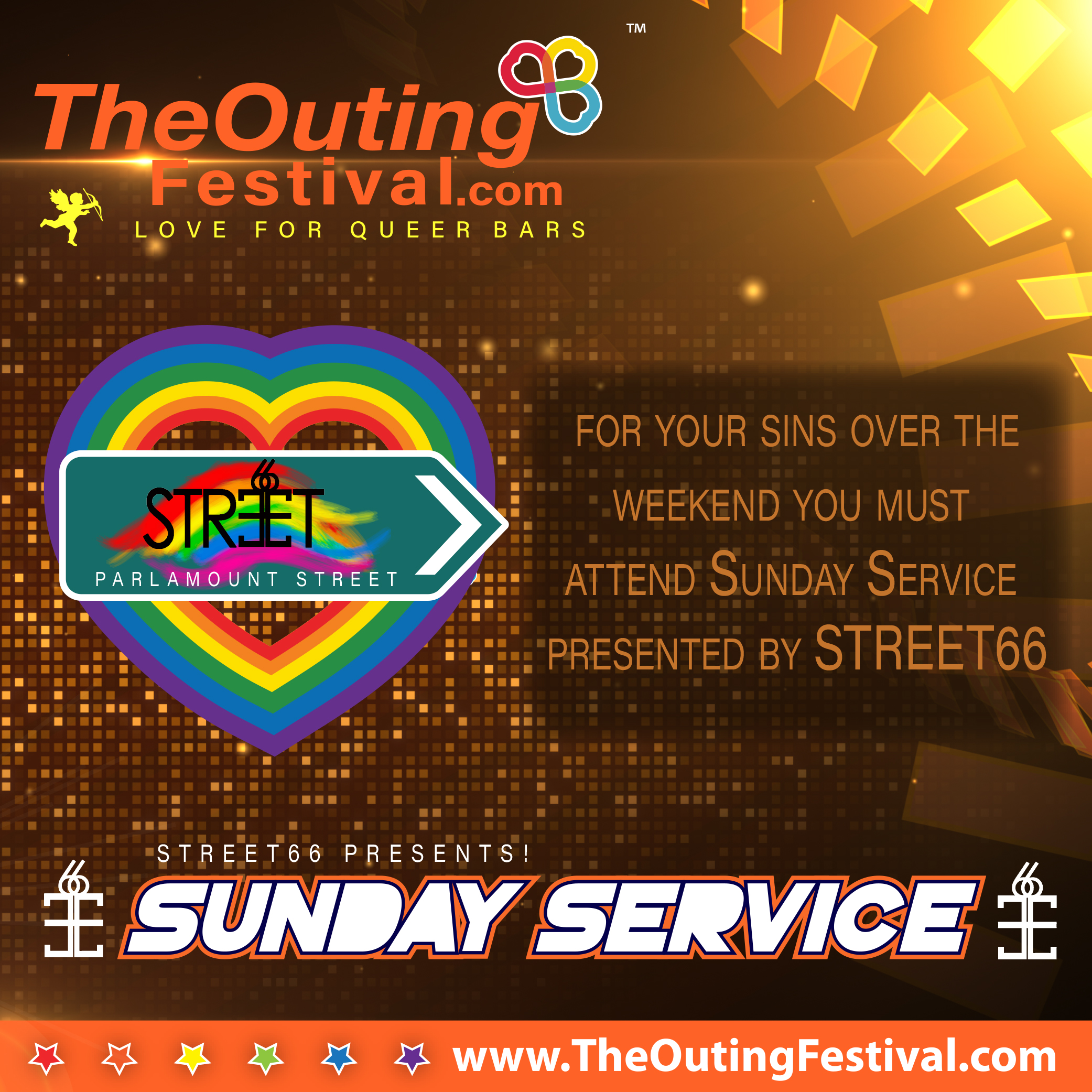 "Sunday Service by Street 66 Bar Dublin"
For your Sins, over the weekend you must attend Sunday Service presented Street 66 Dublin.
Friendly old school service with a smile, great choice of love, live music and vinyl's records.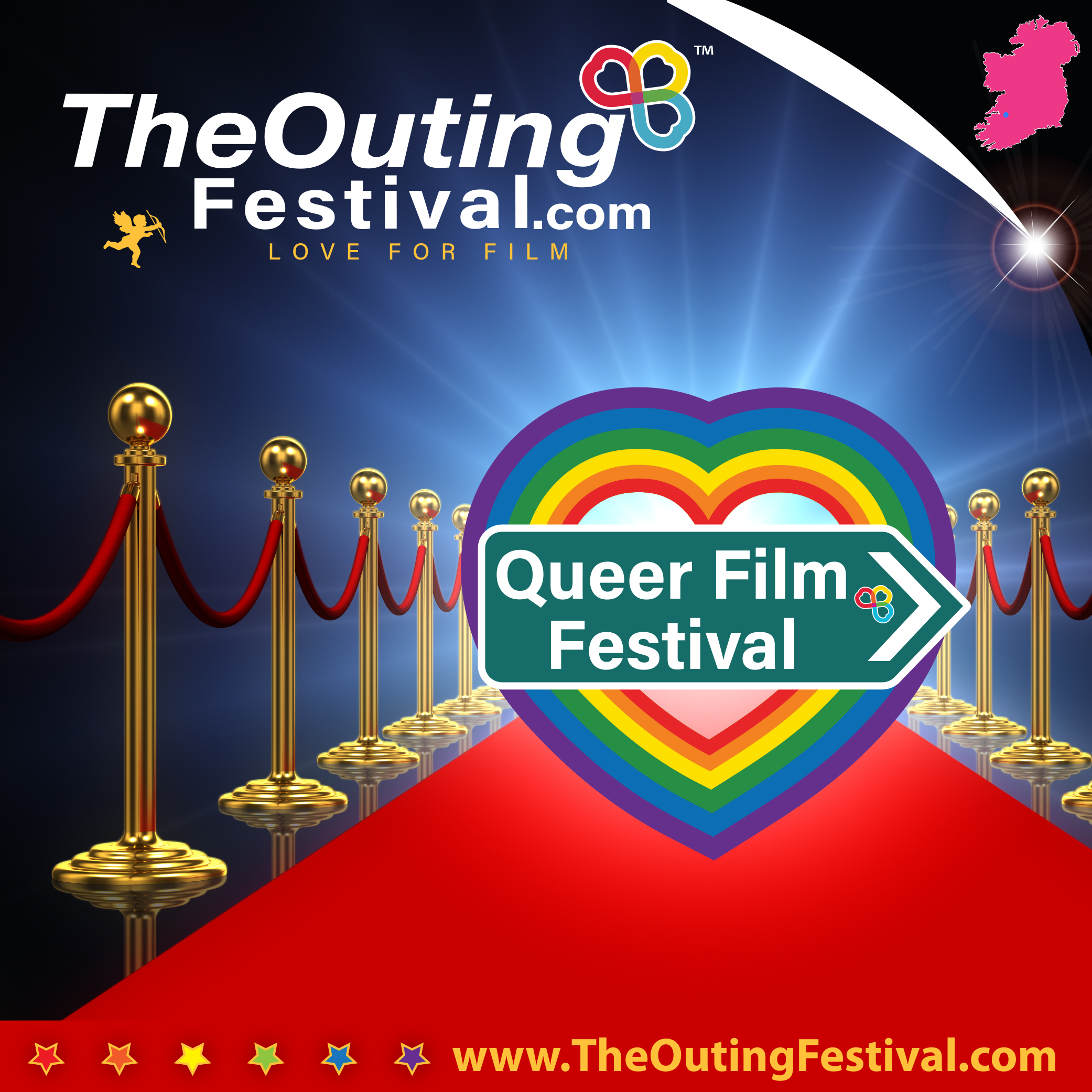 Queer Film Festival at The Outing Festival
The Outing Festival New Queer film festival is a specialized film festival that has an LGBTQ+ focus in our selection of films.
We are giving new space for awareness-raising around LGBT rights as well as for community building among queer communities. The list of LGBT+ Movies showing at our festival will be TBC. Soon.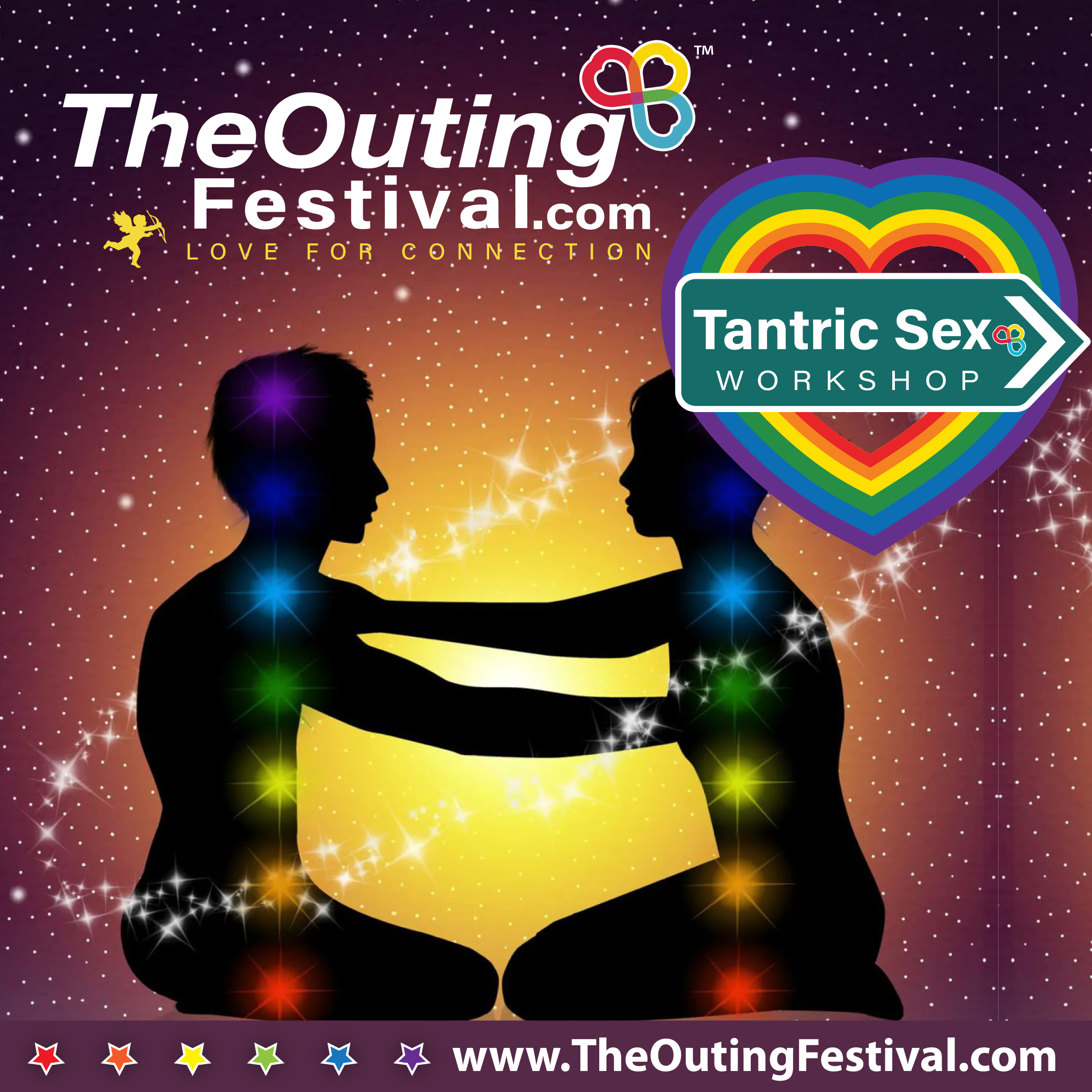 Tantric Sex Workshop
New year, new you? Forget detoxes and diets tries out our new tantric sex workshop by Ger.
The experience of orgasm separate from ejaculation can be attained through practice of Tantra Tai Chi which we teach at our workshop in our Sun Room, private room area.
This workshop is open to all from singles to couples.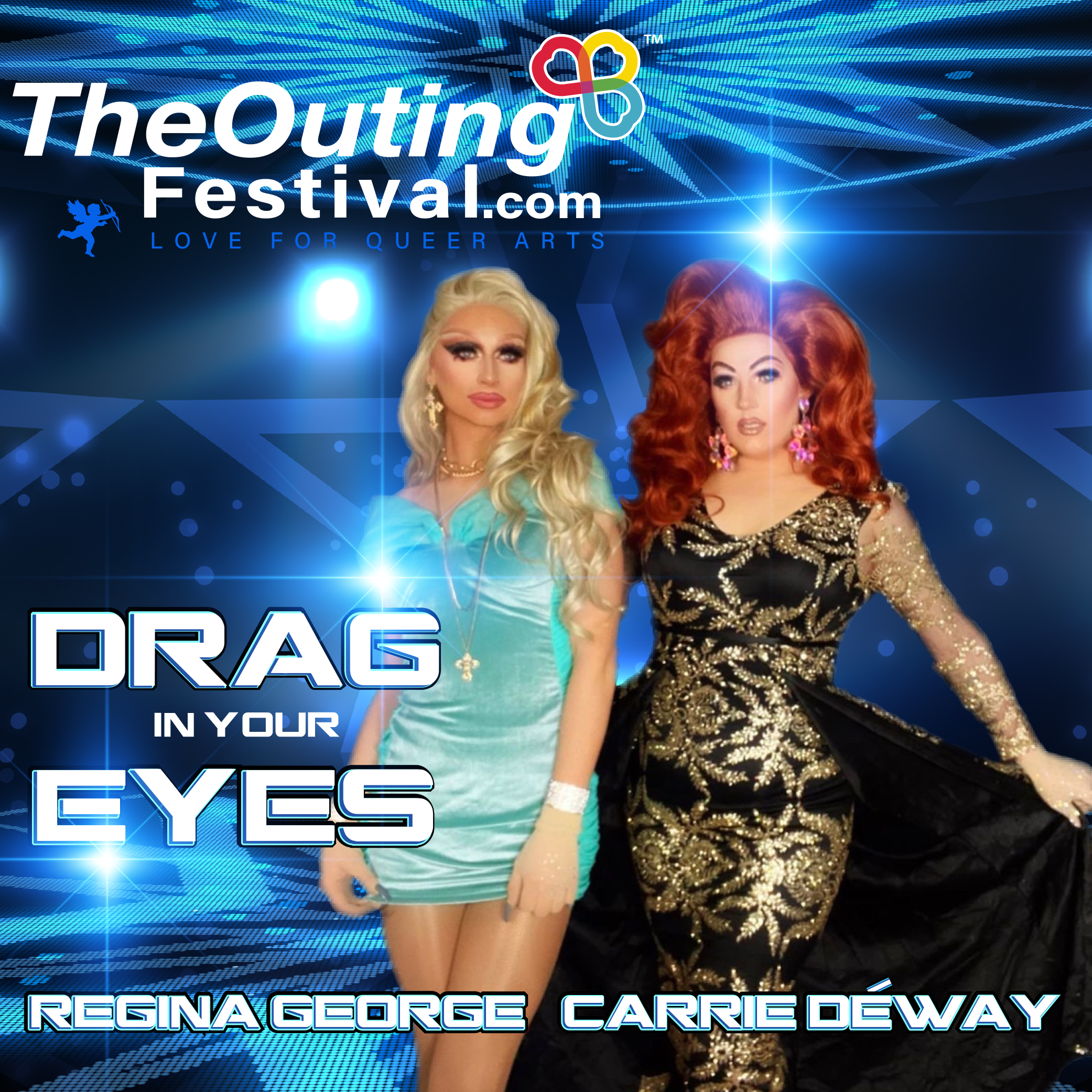 "Drag In Your Eyes" in Our Matchmaking Bar
Who fancies getting up & strutting your stuff
Carrie Déway & Regina George will host #DragInYourEyes at #TheOutingFestival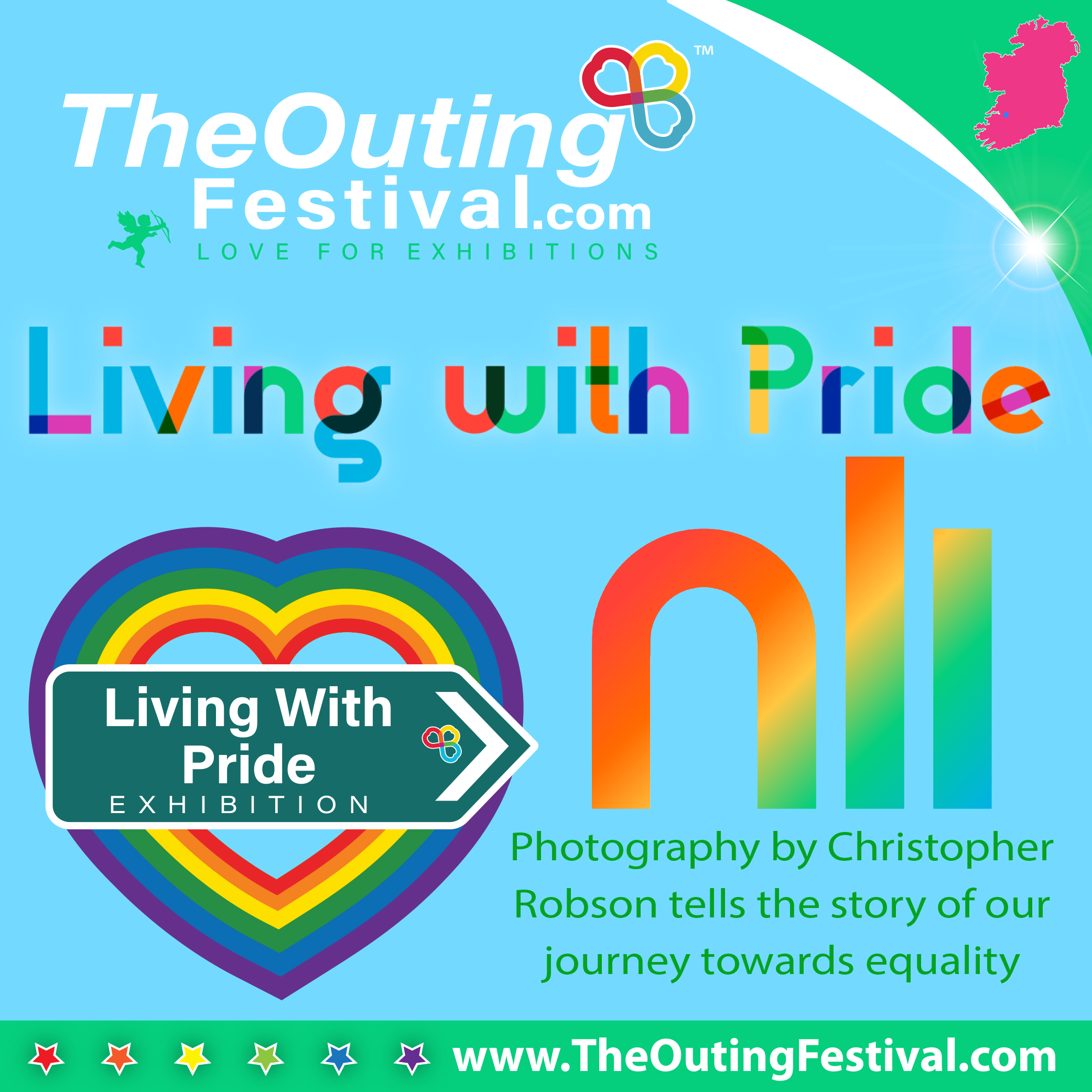 NLI Living with Pride – National Library of Ireland
Living with Pride: photographs by Christopher Robson. Documenting LGBTI+ life and activism in Ireland during the 1990s and 2000s.
Gay and civil rights activist Christopher Robson, 1941-2013, photographed decades of Irish LGBT+ life. In 2015, his partner Bill Foley donated over 2,000 of Christopher's photographs taken between 1992-2007 to our National Library collections, ensuring LGBT+ representation in Ireland's story. In 2021, Living with Pride, a photographic exhibition in the National Photographic Archive, Dublin, celebrated Christopher's life and work. And this NLI #LivingWithPride community microsite celebrates both events, as today's activists reflect on what Christopher's photographs mean to them.
The Outing Festival 'Tag & Shag' Masquerade Ball 
Let your imagination roam. Be Individual! Be Unique! Be Wild! You know you want to come and play at the campest and biggest Love Ball this side of the Shannon! Club Tease is pulling out all the stops to make this the biggest and best Love party ever over 2 nights. Start the year off in style at what promises to be the wildest nights this year! Taking place all over the Hotel.
Featuring the battle of the DJs live on the decks in the main room to bar, with the best of chart dance/house/techno. On stage, a host of performers. Making a guest appearance on the night will be Irelands hottest male and female dance show. Entertainment for one and all!
With love boys and girls dishing out candy, popcorn, and lollipops, this is going to be a fun-filled night not to be forgotten.
The Club TEASE (Ireland's longest-running & award-winning LGBTQ+ Club night)  Love Party takes place each night Friday, Saturday, and Sunday nights in each of the areas of the festival site.