The Essential Information about The Outing LGBT Music & Matchmaking Festival 2017
The Outing was a totally new concept in 2013 created by the new gay matchmaker Eddie McGuinness; an addition to the popular and long-running Traditional Lisdoonvarna Matchmaking Festival which has been around for more than 160 years. The Outing has become the off-shot of the traditional matchmaking festival and has it's stand alone weekend at the end of matchmaking festival. Weekend 6th-8th October 2017.
In 2017, The Outing LGBT Music & Matchmaking Festival will come to life for the 5th year bigger, better, and with more entertainment. This is the LGBT music festival to be at; since we take over the Village hotels, bars, and venues for the weekend 6th-8th 2017.
Everyone is welcome! The festival calls singles, couples and groups of friends – straight or gay, lesbian, bisexual, transgender and their friends – to The Outing Lisdoonvarna LGBT Matchmaking Festival for this fun-filled weekend. There's no restriction (other than being over 18 years of age) on this inclusive and entertaining twist on an old tradition. And of course there is matchmaking, blind dates and speed dating aspects for singles too. They've put together a line-up of acts and entertainment that this little village in the West of Co. Clare, Ireland won't soon forget and they'd be delighted to share them with you and your friends, whoever you are!
In 2017 we're giving you an even bigger weekend of jam-packed entertainment full of traditional activities with a twist. We really are making this weekend available to everyone and we are sure that our fantastic line up will leave everyone smiling, just like last year.

Over the weekend festival we have several live acts including comedy evenings, theatre shows, and live Ceilé. Coming back for an even bigger show will be some of the Artist in 2013 watch this space.

A weekend like this wouldn't be complete without a night full of clubbing! And these aren't just any club nights! We're bringing you a selection of Ireland's and Europe's best gay clubs and taking them on tour with us. Expect the unexpected, and not just in one but four venues and clubs. On these nights, there will be a battle between several DJs, sexy stage dancers, and fire eaters. Entertainment for one and all!

To let you brush over your hangover, we've teamed up with local tourist companies, restaurants, and shops to offer you the best discounts on some of Ireland's most popular tourist attractions and activities. From visits and picnics on the Cliffs of Moher all the way through to rock climbing, we've got you covered. Check out our full list of attractions/activities here.

Make sure you bring your best dresses (boys too) as we will be holding blind dates, speed dating, ice breakers,to tea dances, céilí dances and who knows, we might even teach you how to gay square dance! Oh and did we mention that the whole weekend is hosted by our very own Eddie McGuinness? She's expected to rustle up some trouble! If that doesn't make it the best matchmaking and music festival on the planet, we don't know what does!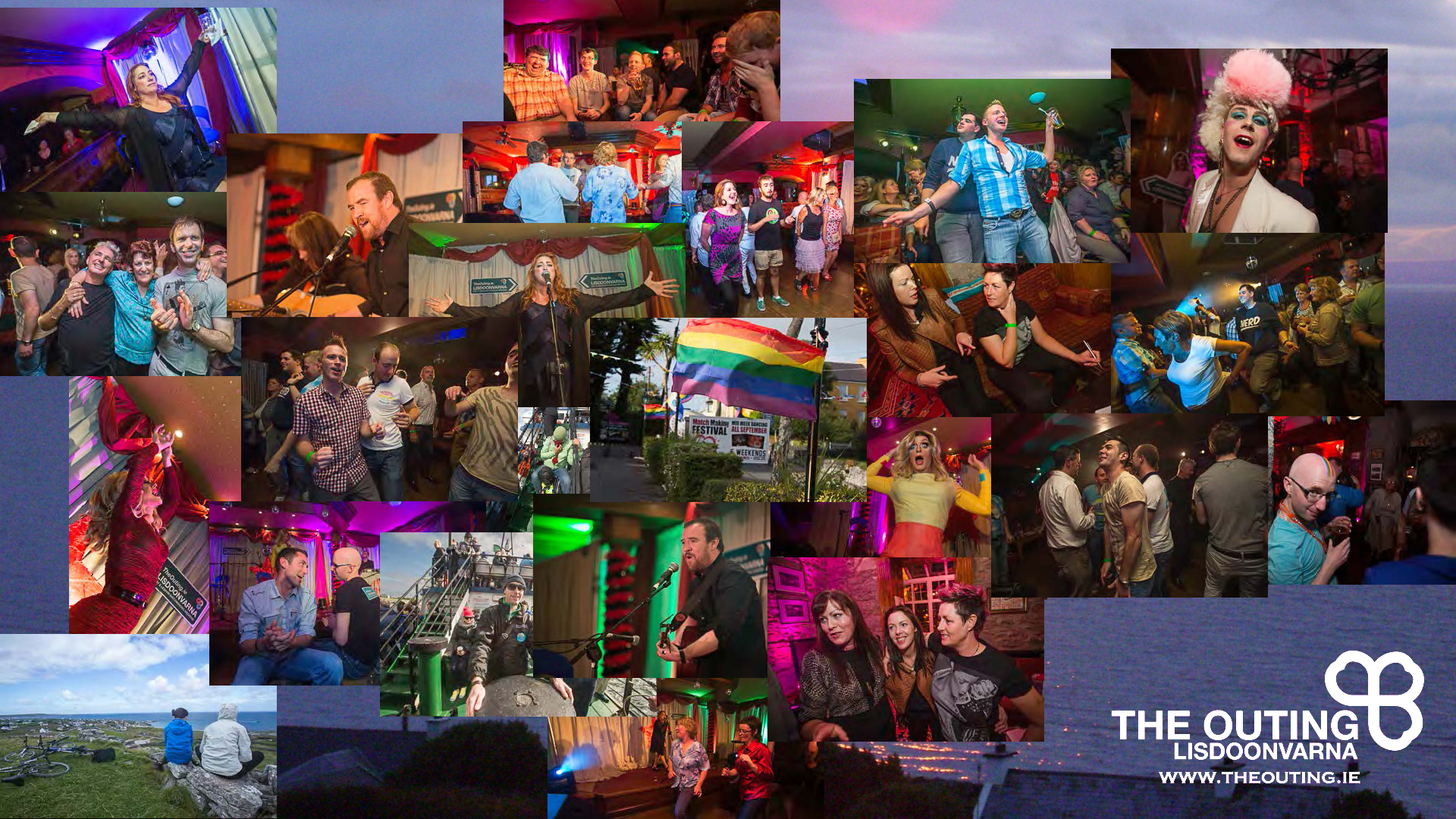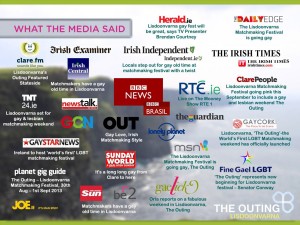 Safe Sex at The Outing
The Outing LGBT  Music &Matchmaking Festival  is committed to education about safer sex practices and has worked with the Gay Health Network (www.ghn.ie) and Man2Man, who offer HIV and sexual health information to gay and bisexual men, and other men who have sex with men. Find them on Facebook here or follow them on Twitter at: @Man2ManIreland also visit www.Man2Man.ie
The Outing LGBT  Music &Matchmaking Festival 2017 will have lots of safer sex packs in venues and events throughout this years festival. If you'd like a free pack just ask at The Outing desk in Hydro Hotel.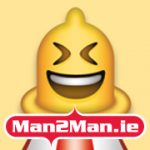 The 'Why' and 'How' of Pacing
Lots of things affect the pace at which we drink, like our drinking culture and the extent to which we buy in 'rounds', the people we are drinking with, whether we are drinking when eating, our mood and various other factors.
We have all probably heard of 'binge' drinking, but what is a binge?
The World Health Organisation has defined binge drinking as drinking six or more standard drinks (about 3 pints of beer) during one drinking occasion. However some researchers have argued against this definition. As this level of consumption could occur over the course of an evening of eating and socialising they argue it is inappropriate to equate it with a binge.
Whatever the definition, new research suggests that drinking to drunkenness and repeatedly subjecting the brain to the effects of withdrawal from the presence of large doses of alcohol i.e. having what people would term drinking 'binges', could damage brain cells even more than continuous drinking.
Find out more info here www.drinkaware.ie
Design & Photography Credits
We would like to thank the following who have contributed their fantastic design, photography and printing skills to our website and promotional materials:
EMcG PR & Events for all Public Relations, Event management and web content.
Carlos Molina Rodrigo at EMcGPR  (for updated logo design and visuals 2014/15/16)
Will St.Ledger for New Design in 2017
Edward McCready, CoolMoss Creative Agency (The Outing website design 2014)
Samuel Rodrigues  (Press & Promotional Photography 2014-16)
Yvonne McArdle & Eddie McGuinness Street Art & Design in Lisdoonvarna & Area
Eddie McGuinness and John Hawkins (Clare Images)
Reads.ie (Promotional Material Printing)
Dónal Mulligan (for co design on original branding, logo & visual design 2013)
Cian Markey (Press & Promotional Photography 2013)
Eamonn Ward (Press & Promotional Photography 2014/2015/2016)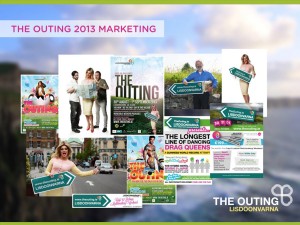 Sponsorship
We want to thank all of our partners for being so generous and for helping us make The Outing a success in over 5 years. Our current partners are listed though out the site. If you would like to get involved with The Outing we would love to hear from you! Please email eddie@emcgpr.com for more information.
To request a sponsorship pack please email us with the subject title "Request for Sponsorship Pack" and we will send one on to you in no time.