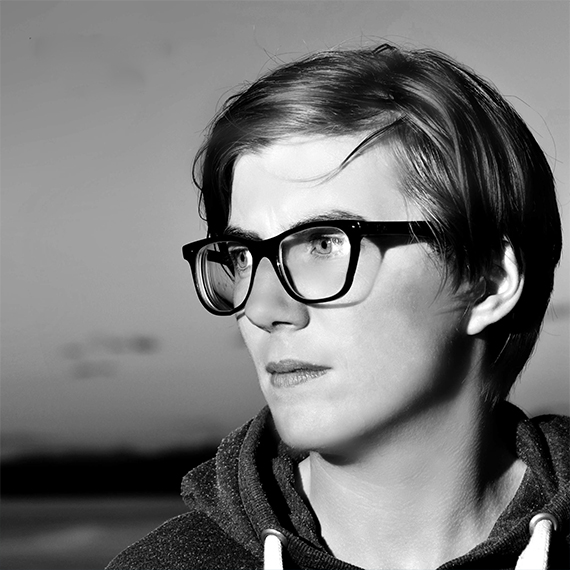 Breda Larkin
Stand-up Comic
Breda Larkin is from the sticks of Ballinasloe, Co. Galway. Úna McKevitt describes her as "the funniest bogger I know".
Her comedy tells tales of her childhood, her twin and her imaginary camogie team. Throw in mass, masturbation, mooncups... is there nothing this beour won't talk about!
"I'm not a lesbian lads, I just like driving tractors!"