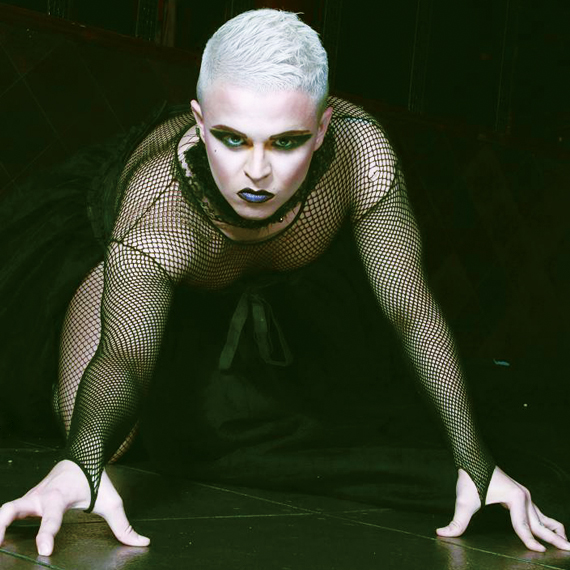 Paul Ryder
Performer, Host, DJ
"The Ringmaster", Paul Ryder, is currently the host of The Ringmasters Drag Race and is bring his own style of drag to The Outing for Dragon on Tour.
In its 4th year now at The Dragon Bar, Dublin, with the glamour of RuPauls Drag Race and the drama of Big Brother, his 10 week competition offers the chance for all the new baby drags to come out of obscurity and on to the stage in order to walk away with a job offer alongside Paul and his colleagues. Paul will be on the lookout for talent at The Outing and you can contact him on facebook or twitter.
Paul is also currently DJ @ Plastic Fridays and a performer on "DRAGGED UP" with Victoria, Pixie and Regina also at The Dragon Bar.
Paul will be mixing on the decks in his own style of camp with Dragon on tour on Saturday Night.