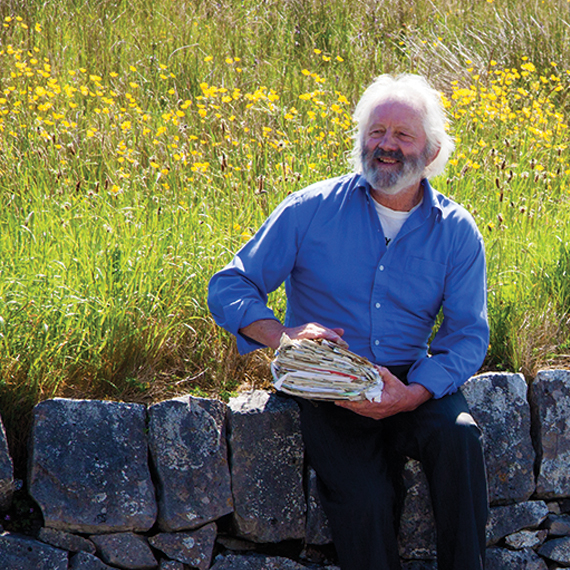 Willie Daly
Lisdoonvarna Matchmaker
Fourth-generation Matchmaker, Willie Daly, has the gift that made Lisdoonvarna famous for over 150 years as the place to find love. Willie's ready to add some LGBT couples to his famously enormous book of matched names and will be on-hand all weekend for you to meet and chat with.
"Matchmaking has always been about love"
As renowned for its magic touch restarting the "honeymoon period" for existing couples, as it is for assuring the bright future of new ones, Willie's book is waiting for your name!
Willie Daly will be matchmaking in Lisdoonvarna on Friday & Saturday