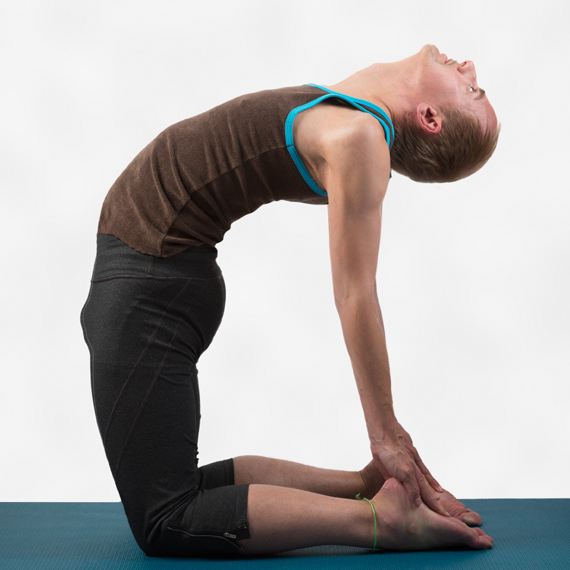 Peter Willis
Iyengar Yoga Teacher
"I first entered a yoga class at a time when life pretty much had me nailed - every day the mind was racing at a hectic pace, trying to figure out a way around an overbearing workload coupled with an exhausted body and a broken heart…. Some friends had suggested a class, but I kept thinking '...the last thing I need right now is to sit around cross-legged swaying and chanting to some awful bongo drums!'"
"In short it was the first night in ages, I got a really deep night's sleep and it was the complete opposite of these preconceived notions. As the weeks went on I started to feel increasingly different, stronger, more stable. That was back in 2002."
"Intrigued I started to search and explore many different types of yoga, taking me on trips to ashrams in India and to meet a great many varied teachers to whom I am still in gratitude."
Time after time I returned to the Iyengar method, preferring this approach which has the ability to adapt the poses to the needs and challenges of each individual student, wherever you are in life, whatever your flexibility or age and at the same time bringing profoundly deep benefit and alignment to both the mind and body.
"In 2009 I undertook teacher training for 2 years under the guidance of Aisling Guirke, and attained certificates in Introductory Level 1 and 2 from the Ramamani Iyengar Yoga Institute."
Classes are suitable for complete beginners, and those who have also been practising for some years. They will be both energising and challenging at the same time as being deeply relaxing. The numbers are limited in order to give good personal adjustment and understanding of each student's individual needs.