Dining at The Outing Festival in The Inn at Dromoland
Enjoy the Relaxed and Cosy Atmosphere
Deerfields Restaurant is the elegant dining room of the Inn at Dromoland. The restaurant provides a relaxing, cosy atmosphere for all of your dining requirements. At the Inn at Dromoland, we aim to ensure that your dining experience is a truly enjoyable one. Using the freshest, local ingredients our menu is sure to impress you.
Click the below to view our Sample Menus:
Deerfields Restaurant is located within the Inn at Dromoland. Our experienced restaurant team will ensure a warm, friendly service and aim to ensure that your dining experience exceeds your expectations. Our Head Chef, together with his creative team, ensures that each meal is an exceptional culinary experience using only the finest of produce. Sunday lunch is also served in Deerfields Restaurant.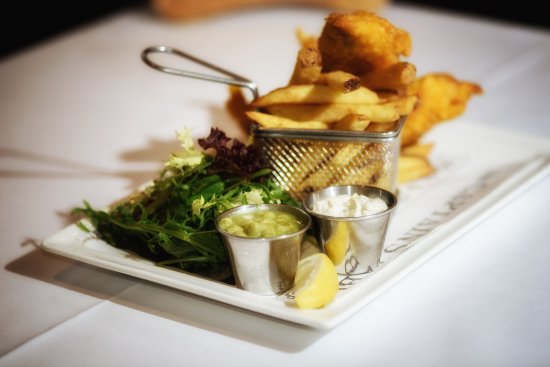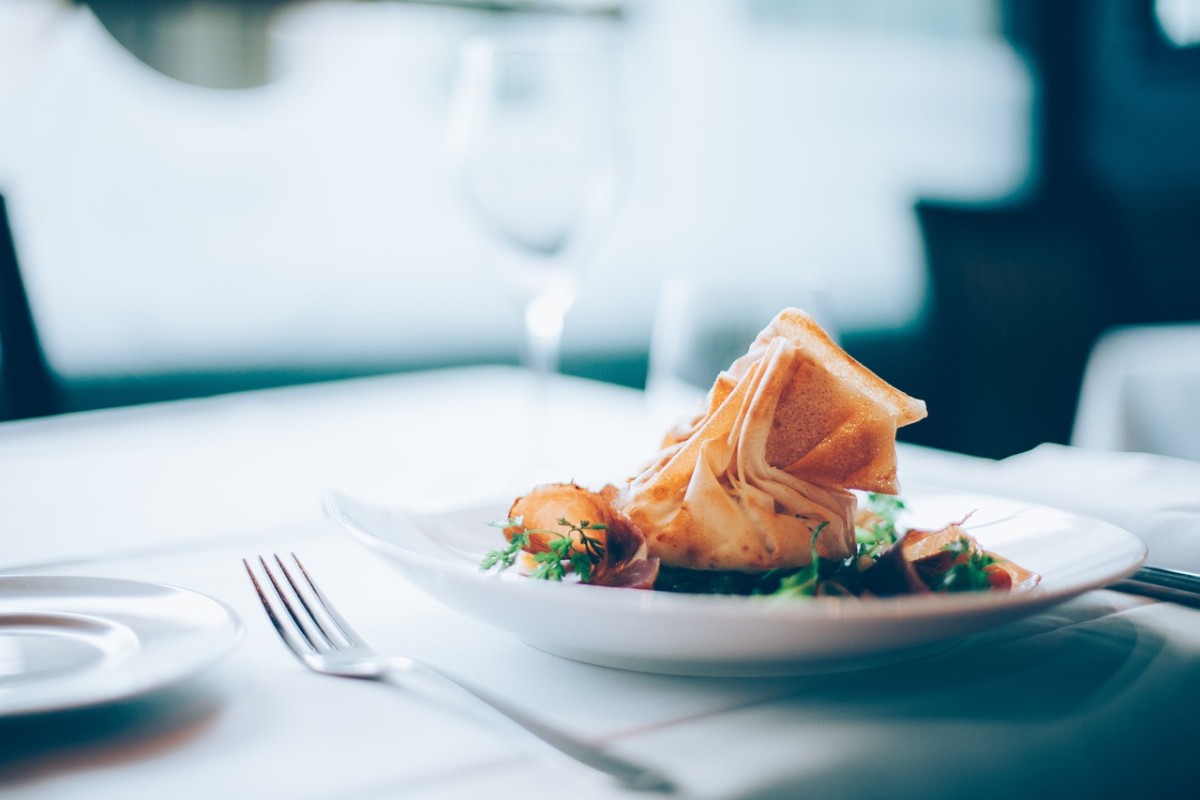 Enjoy Afternoon Tea at The Outing Festival in The Inn at Dromoland Hosted by our Special Guest
Traditional Afternoon Tea in a warm and friendly location
Served between the hours of 12.30-2.30pm daily, our afternoon tea offers a selection of freshly prepared finger sandwiches, scones and cakes.  Pre booking is required a minimum of 24 hours in advance, please contact us on 061 368161.
Download a copy of our sample menus here.
Afternoon Tea Sample Menu
Sandwiches
Connemara Smoked Salmon & Cream Cheese on Wholemeal Soda with Baby Caper, Pickled Vegetables, Lemon Remoulade and Cucumber (1.2.3.4.7)
Free Range Egg, Crushed Avocado & Scallion Finger Sandwich  (1.3.7)
Saint Tola Goats Cheese Crostini, Caramelised Onion, Balsamic & Pesto  (1.3.7.8)
Roast 21 Day Aged Irish Beef, Red Onion Marmalade, Gherkin, Horseradish Butter on Wholemeal Bloomer (1.3.7)
Limerick Ham and Dubliner Cheddar Cheese Sliders, Apple & Raisin Chutney (1.3.7.10)
 Buttermilk Fruit Scones
With Lemon Curd, Raspberry Preserve & Fresh Cream
Desserts & Pastries
Classic Lemon Tart, Berry Compote (1.3.6.7.8)
Raspberry & Almond Baba, Crème Chantilly (1.3.7.8)
Baked Chocolate Tart, Vanilla Salt (1.3.6.7.8)
Mini Cappuccino Cup of Tiramisu (1.3.7)
Coffee Gateau Opera   (1.3.6.7.8)
Chocolate & Orange Cup , Meringue Kiss (1.3.7)
Tea/Coffee
Tea, House Blend Coffee, Robert Roberts Rich Roast Blend Infusions, please ask your Server
Price €25.00 per person
Add a Glass of Prosecco – €5 per person
(GF Available on Request)
Purchase an Afternoon Tea Voucher for Two People.
Children's Afternoon Tea Sample Menu
 Sandwiches
Grilled Dubliner Cheddar Cheese & Tomato Roll
Chicken and Mild Sweet Chilli Mayo Wrap
Nutella on White Batch Loaf
Treats & Fruit
Cream Filled Mini Chocolate Éclairs
Strawberry, Pineapple and Watermelon Fruit Skewer
Mini Chocolate & Marshmallow Croissant
Rocky Road Biscuit Cake
Drinks
Hot Chocolate with Mini Marshmallows
or
Strawberry Milkshake
Price:  €12.50 per person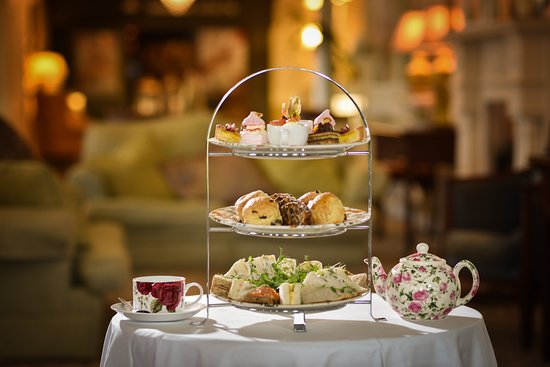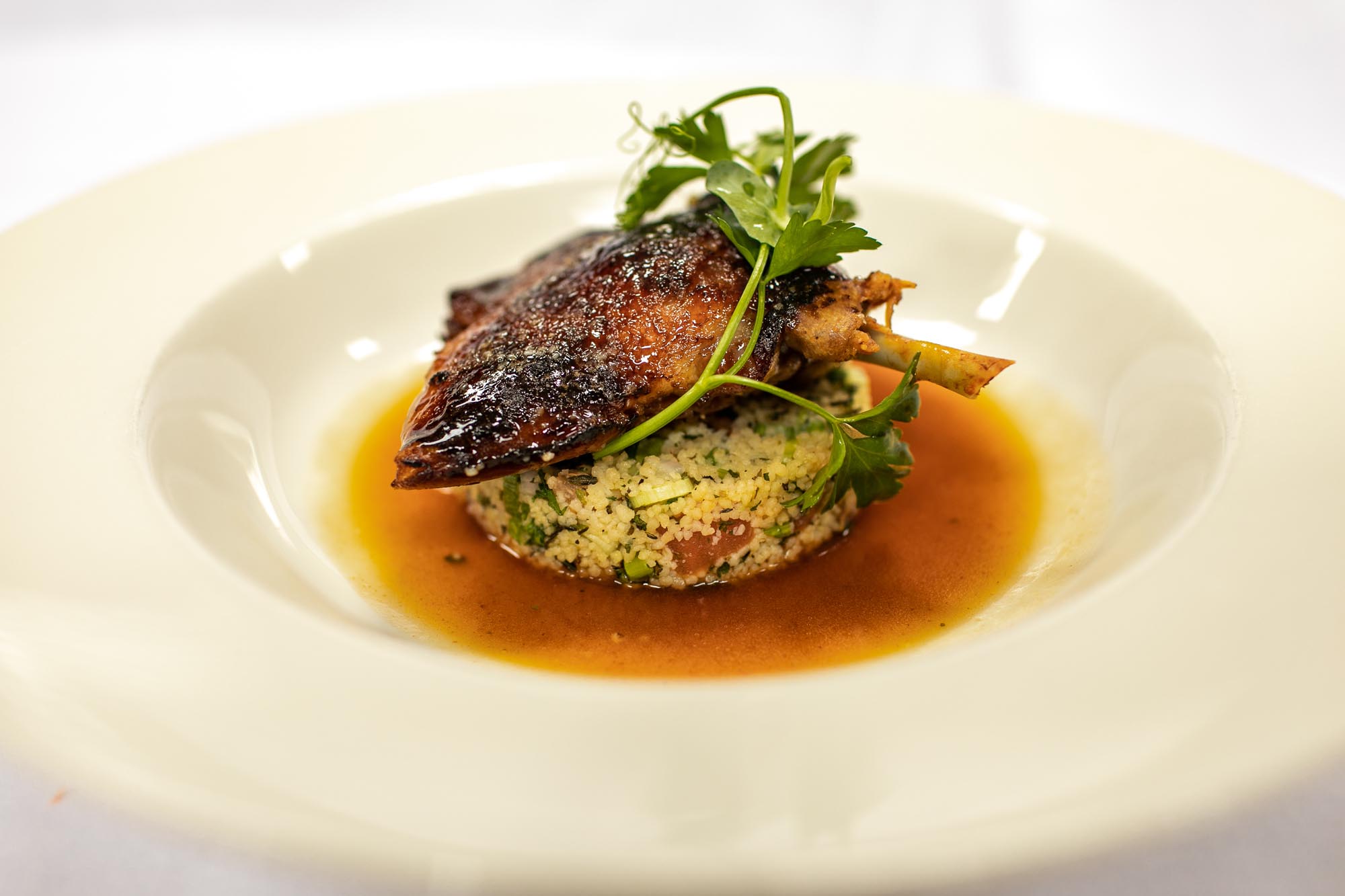 Your Place to Pause, Relax, Indulge and Share
Shannigan's Gastro Pub has a stunning interior that mixes the best of rustic and contemporary design to give an overall atmosphere that is sophisticated but yet warm.
The Food
Shannigan's Gastro Pub's principles is to draw on Irish food producers who offer ethically produced, sustainable Irish produce. Relationships with suppliers are nearly as important as relationships with our customers! Food is one of life's greatest joys and we believe when you use great local fresh ingredients and offer a menu that is balanced and sensibly portioned that this joy comes to life. All our Menus reflect seasonality, with dishes cooked in a creative yet traditional style. Enjoy lots of variation on menus and the daily specials will reaffirm our commitment to seasonal cooking.
The Drink
Shannigan's commitment to supporting Irish producers also extends to its drink offering. From craft beers produced by Irish Artisan Brewers to blends of Spirits that are being produced in emerging micro distilleries dotted around the country. All of this is complimented by wines and international brands carefully sourced to appeal to all tastes.
Food served daily from 12.30pm to 9.30pm.
Summer Hours, from July 2nd – Last Food Orders extended to 9.45pm!
Shannigan's Gastro Pub is your place to pause, relax, indulge and share!
Please click here to see Shannigan's Gastro Pub Menu
Dining at Dromoland Castle
You can find out more Here
What Guests Have Had To Say
"Wonderful food and tremendous service!!! Such a great start to our Honeymoon. Everyone was so friendly and helpful. I would recommend to anyone visiting."
Visited: June 2018 – Guest from Colorado
"We this gastro Pub last Monday. The hotel was hosting a wedding and confirmation meals in addition to the busy bank holiday. There was a fantastic atmosphere. There were many options on the menu. We had a delicious vegetarian option, beautiful Fish and Chips and Bangers and Mash. The service was very fast considering the number of people present. We were served by Emma who was very friendly and efficient. We will be back again -soon!"
Visited: May 2018 – Robert from Ennis
Individual design features abound such as an Extensive Wine Display, Traditional Snug, and a feature Fireplace. Comfy seating areas, eclectic mix of soft materials and an interesting variety of finishes makes for a very warm and inviting ambiance. Lighting that subtly changes throughout the day creates a warm mood that constantly picks up on the original bric-a-brac that has been carefully sourced throughout Ireland.
A state of the art sound system along with multiple screens provide an on-going audio-visual experience that is both soothing and interesting and comes into its own for the big match! Shannigan's offers live music at weekends featuring local musicians playing a mix of contemporary and traditional music.