The Outing Festival Director and Founder Eddie McGuinness
Eddie McGuinness draw's on considerable experience in promotion and event management. Among much PR work in Ireland & the UK, Eddie is Dublin LGBTQ + Pride Festival & Parade Manager; a multi-faceted celebration attracting the participation of 100,000+ people and now Ireland's largest LGBT + Pride Festival. Eddie has also designed and hosted highly 
publicised
 LGBT events, including "Club Tease" award-winning gay club to Award-winning Magazine 'free! Magazine', which similarly fused gay culture and traditional Ireland garnering national media coverage.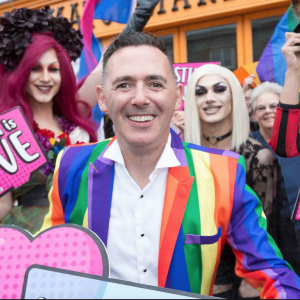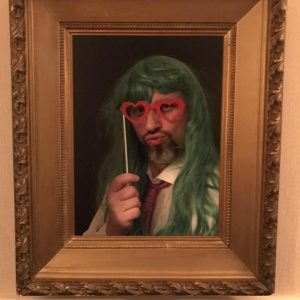 Coordinator & partner of The Outing Festival Frank Cleary
Frank was a previous Festival Chair and Board Chair for Dublin LGBTQ Pride Festival & Parade. Coordinated many of the Dublin Pride events for a number of years from Parade and Post Parade show, to Pride Night, Dyke Night, Launch events, 
etc
. Frank has been involved with The Outing Festival for the last 4 years, helping to plan and run the festival. Frank is big into Music, Musical Theatre, Eurovision (obsessed actually), Entertainment, Travel, Culture and all-around lover of having a good time! Excited for The Outing festival as it moves into its new venue and continues to grow in popularity!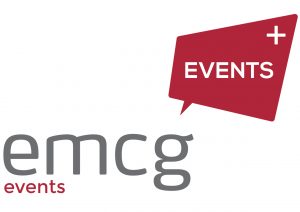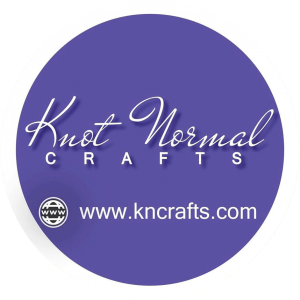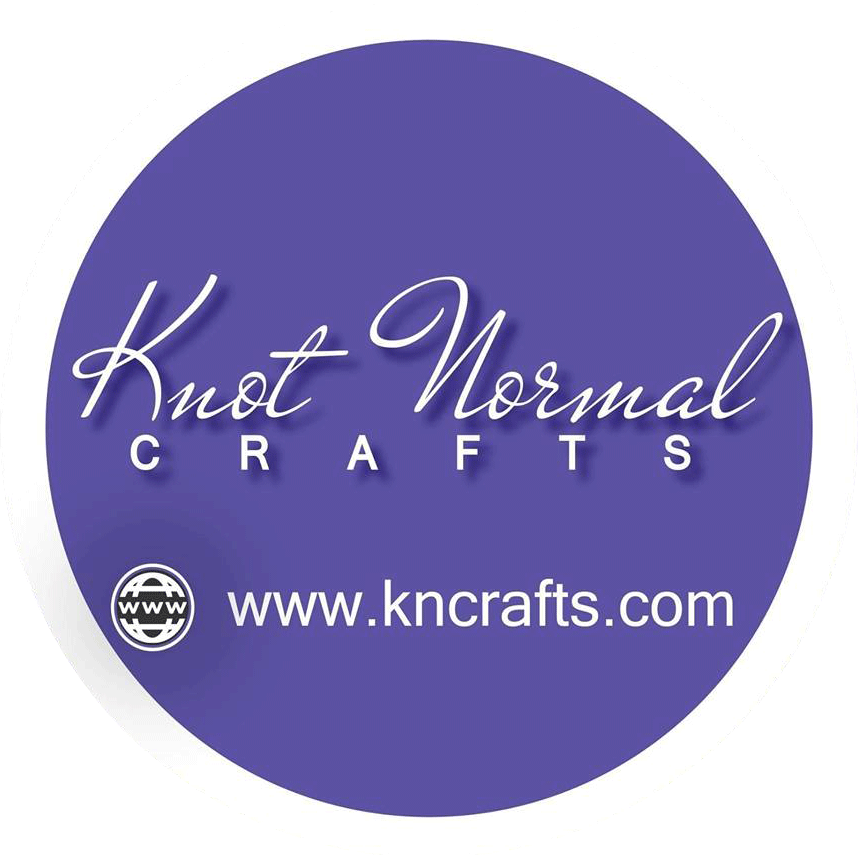 Gary at Knots Normal Crafts 
We are Knot Normal Crafts have been working alongside The Outing festival for over 3 years now. For all the wood & steel craft works and sculpture ideas and bring them to life for in and around the festival venues and grounds.
Key Stage props for the main stage event. Gary and his team also look after graphics for posters, flyers, and visuals at the festival and social media too.  Drop them a call on +353 89 497 4076 and lets us know what you need to brighten up your event as The Outing Festival and Knots Normal Crafts can help make your Pride or other events come to life and 
colour
. 
https://kncrafts.com/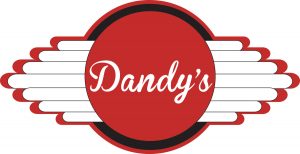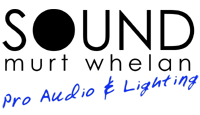 Event Co-ordinator Daithí Naughton
Daithí Naughton 
organised
 the Dublin LGBTQ Pride Festival, Chaired the Festival committee, Events Management and Communications Communicating between the Board of Directors and the operational committees and teams. Daithí also key member out LGBT Society in DIT Dublin and 
organised
 all of their key events while at college there.
Daithí this year again stepped in as events coordinator as we develop the festival over the next few years and is one of the backbone members of The Outing festival team since year one in 2013.