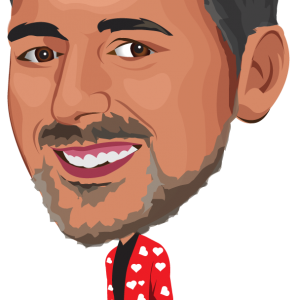 The Outing Festival Director Eddie McGuinness draws on considerable experience in PR, Marketing, promotion, and event management. Among much PR work in Ireland & the UK, Eddie is former Event Chair for Dublin Pride; a multi-faceted celebration attracting the participation of 100,000+. Eddie has also designed and hosted highly publicised LGBT events, including "Club Tease" award-winning gay club to Award-winning Magazine 'free! Magazine', which similarly fused gay culture and traditional Ireland garnering national media coverage.
"Traditional Irish events like céilí dances have had it right for hundreds of years – they're a perfect way to meet new people in a lively, comfortable, and fun atmosphere. We're taking the best of old Ireland – music, dancing, and matchmaking – and putting it together with the variety of entertainment on offer in the LGBT community. We think it's going to be a very effective combination!"
"Ireland is leading the world on a lot of gay issues and hopefully we will have gay marriage soon, so the time is right for something like this to take place. We have a five-year plan for this event. This year we are looking at attracting people from Ireland and Britain but this is going to become a very big international event."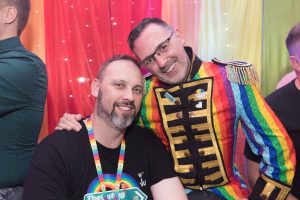 Frank was a previous Festival and Board Chair for Dublin LGBTQ Pride Festival & Parade. Co-ordinated many of the Dublin Pride events for a number of years from Parade and Post Parade show, to Pride Night, Dyke Night, Launch events, etc.
Frank has been involved with The Outing Festival for the last 8 years, helping to plan and run the festival. Frank is big into Music, Musical Theatre, Eurovision (obsessed actually), Entertainment, Travel, Culture, and all-around lover of having a good time! Excited for The Outing festival as it moves into its new venue and continues to grow in popularity!
Design & Photography Credits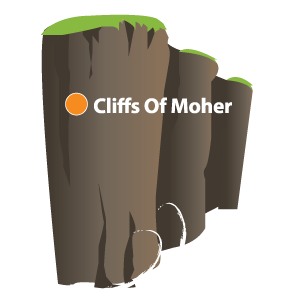 We would like to thank the following who have contributed their fantastic design, photography, and printing skills to our website and promotional materials:
EMcG PR & Events for all Public Relations, Event management, and web content.
Gary Duffy Knot Normal Design & Crafts (Festival Set Design, Graphic & Web design2017-21)
Paddy Hogan West Design Galway (The Outing website designs)
Eamonn Ward Press & Social images 2013-2020
Carlos Molina Rodrigo at EMcGPR  (for updated logo design and visuals 2014-16)
Samuel Rodrigues  (Press & Promotional Photography 2014)
Yvonne McArdle Street Art & Design in Lisdoonvarna
Eddie McGuinness (Clare Images)
RealPrint Ennis (Promotional Material Printing)
Dónal Mulligan (for original branding, logo & visual design 2013)
Cian Markey (Press & Promotional Photography 2013)